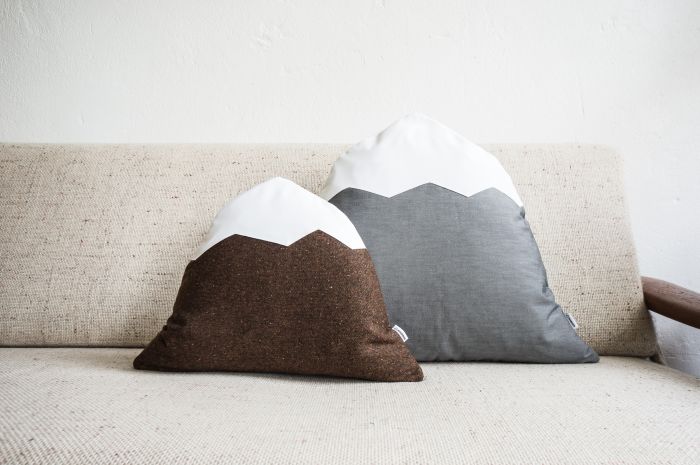 We are Steinunn Arnardottir and Leopold Kristjansson. We started Markrún in 2011 as a home for our designs and products. We have a studio in Berlin where we have lived and worked for the last few years.
Our main product has been the Herdubreid mountain pillow as well as some associated designs. The mountain pillow received a very warm welcome when it arrived in 2012 and has been sold around the world. We are always looking for retailers, so please get in touch if you want to stock our products.
Thanks for browsing!